Real Estate Appraisals
You Can Trust
Are you looking for a fair and accurate appraisal for property in Asheville or Western North Carolina?
Let's get startedarrow_forward
ABOUT US
At Skyline Appraisal, we know the Western North Carolina market inside and out. Our knowledge of local real estate trends allows us to deliver evidenced-based appraisals that you can trust.
We are committed to using the most current evaluation techniques to provide the highest-quality appraisals that you can rely on to be accurate and complete.
psychology
15+ Years Experience
house
Locally Owned and Operated
verified_user
State-Certified Appraisers
emoji_objects
Deep Knowledge of Market
OUR SERVICES
Our appraisals are conducted by a highly-trained professional who is certified to determine the value of a home without bias. The appraiser's reliable assessment is informed by rigorous training, numerous tests, over a decade of on-the-job experience, and required continuing education.
Every finding of the appraisal is substantiated with evidence in a complete report that you can trust to be fair and accurate.
SERVICES LIST
Mortgages
Refinance
Vacant Land
Condominiums
Relocation
Home Equity
Insurance
Income Property
Tax Appeal
And more...
CONTACT US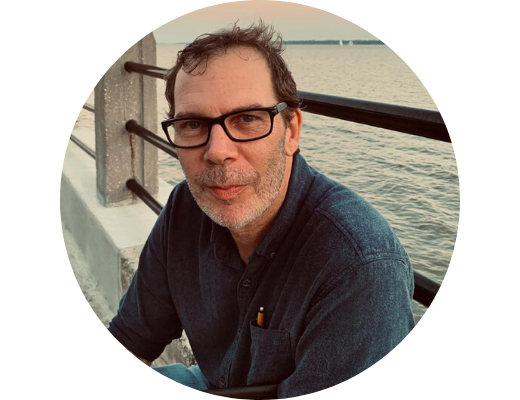 JAY JUNGELS
Skyline Appraisal Owner and Certified Appraiser
LET'S TALK!
At Skyline Appraisal, we are dedicated to delivering excellent customer service and high quality appraisals you can trust. If you are looking for a reliable evaluation of your home or property value, contact us today to get started.
We look forward to hearing from you!